About
Copenhagen Luggage Service
Copenhagen Luggage Service is a part of VALIZO – a Danish company founded in 2016.
You find us in Copenhagen Airport close to Customs exit. We service both Airport & Cruise passengers with porter services. Our focus is on luggage transfer and airline check-in off the airport, eg at hotel or cruise port.
Our goal is to help tourists and business travelers who are visiting Denmark with a hassle-free stay, specially on arrival and departure. We do this being trying to be the best luggage service in Copenhagen.
We are driven by service minded employees, who all speak English.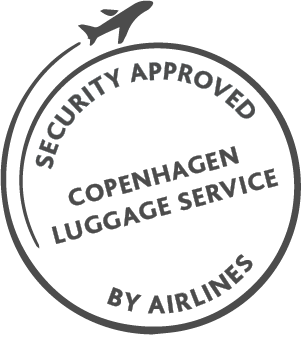 SECURITY
All our staff are security-approved by the airlines to handle your luggage and check-in.
As the only approved provider in Denmark we can check you in to your airline off the airport, eg at your hotel. This means you do not need to queue in airport for check-in, we deliver boarding pass and bag-tags, and deliver your bags to the airline.
We can help
Every year 30 mio passengers cross the Copenhagen Airport
and 1 mio the Cruise Port in Copehangen – We can help most of them
FACTS:
Luggage is not allowed in most museums, shops and restaurants due to lag of space or security
Luggage hauling is not fun and will just make your day incomplete!
ONLY A FEW DAYS IN COPENHAGEN?
You have used a lot of effort and money to get here, so why not get full value of your stay?
Use our luggage and porter service to get a full value of your arrival and departure days
We free you from luggage hassle during your stay
Mission
Our mission is to ensure travelers can have a hassle free time in Copenhagen without struggling with luggage to/from hotels, airport or cruises.
Copenhagen Luggage Service
is your gateway to get
the best start of your
stay in Copenhagen
Airline check-in
As the only provider in Denmark (and first in the world) we are approved to do airline check-in off the airport. This means we can give our customers a full airline check-in at a hotel or cruise port, including boarding pass and bag-tags.
With this service you can avoid check-in queue in airport and go directly to security in airport when you are ready.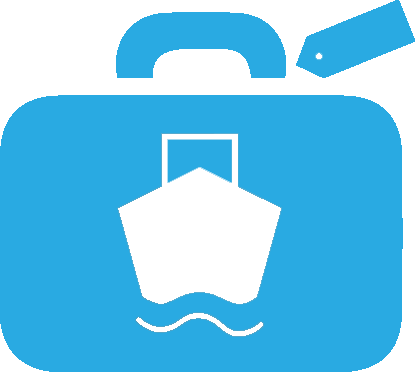 Cruise services
If your a cruise guest who is starting og ending your cruise in Copenhagen Port, then you can have your bags transferred to/from a hotel or Copenhagen Airport.
You can even have an airline check-in at the port if you are leaving by plane the same day.
If you use our service we transfer your bags to your cabin on embarkation.
When you disembark we can take your bag to your destination without having to meet us in port – just go sighgseeing.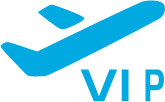 VIP or tailored service
Do you need any other service than our standard porter services?
Then we also provide tailored services and VIP services. It can be Meet & Greet, transfer outside Copenhagen City, like transfer to Sweden etc.
Just ask us!
MEET OUR FRIENDLY STAFF
If you you have any questions we will be happy to help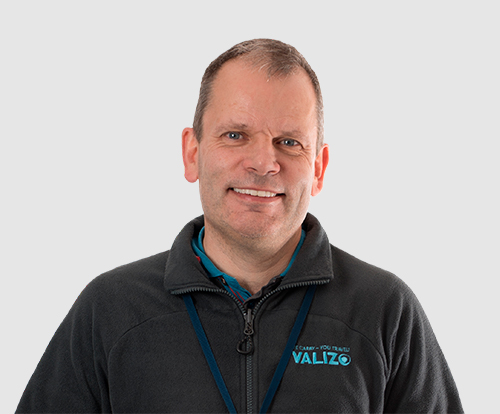 Christian Kurir Andersen
Director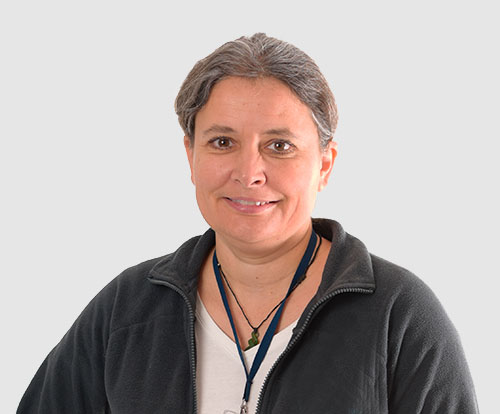 Mette Kurir Bursell
Director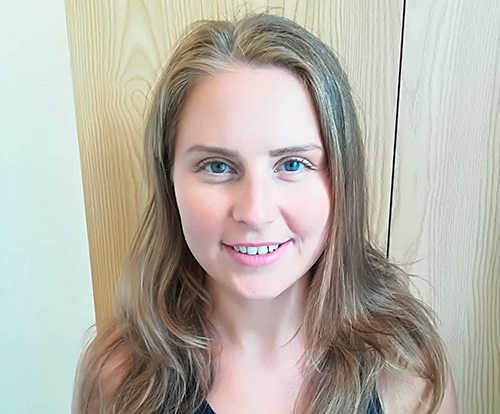 Rie Eriksen
Customer Service
Airline & Cruise Specialist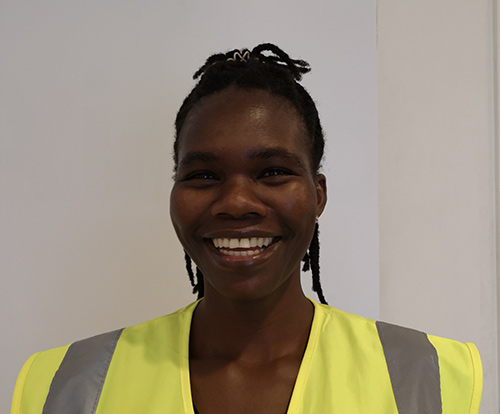 Martha Mboya
Office Employee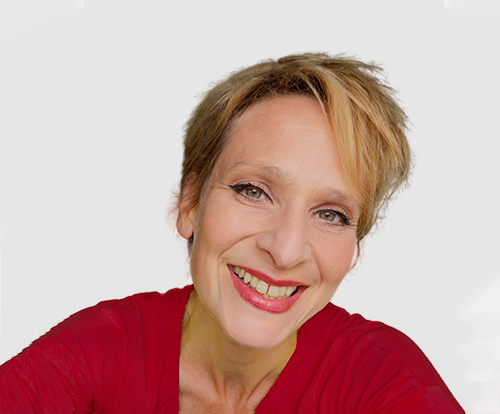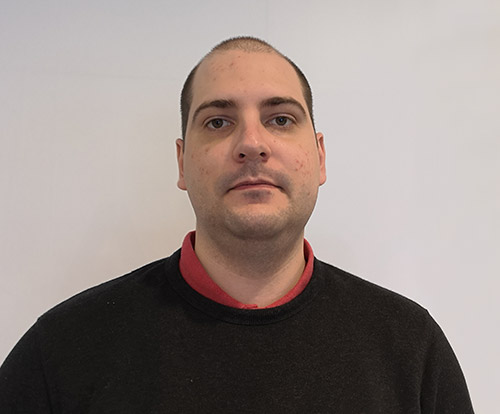 Emil Wulff Rasmussen
Driver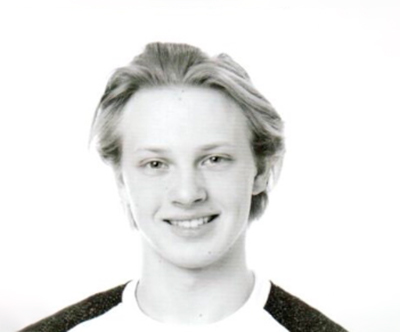 Teddy Lander Lauridsen
Driver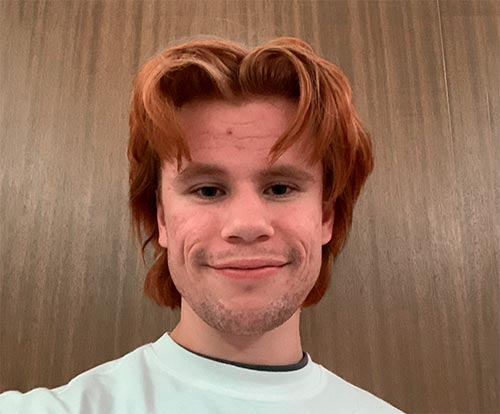 Frederik Jørgensen
Driver
Don't be shy
If you want to know more about us – give us a call or send a message.
Our phone numbe ris +45 53 700 797
BOOK NOW
Book a service now,
click below and select your service
Visit Copenhagen
Read more about Copenhagen and what the town can offer.
Click below and get to the website of "Visit Copenhagen"
Our Partners
Copenhagen Luggage Service collaborate with many airlines, hotels and cruise ships
You can use our service no matter what airline, hotel or cruise you are using.
However for our partners we can often deliver an increased service or you may buy our directly from them.