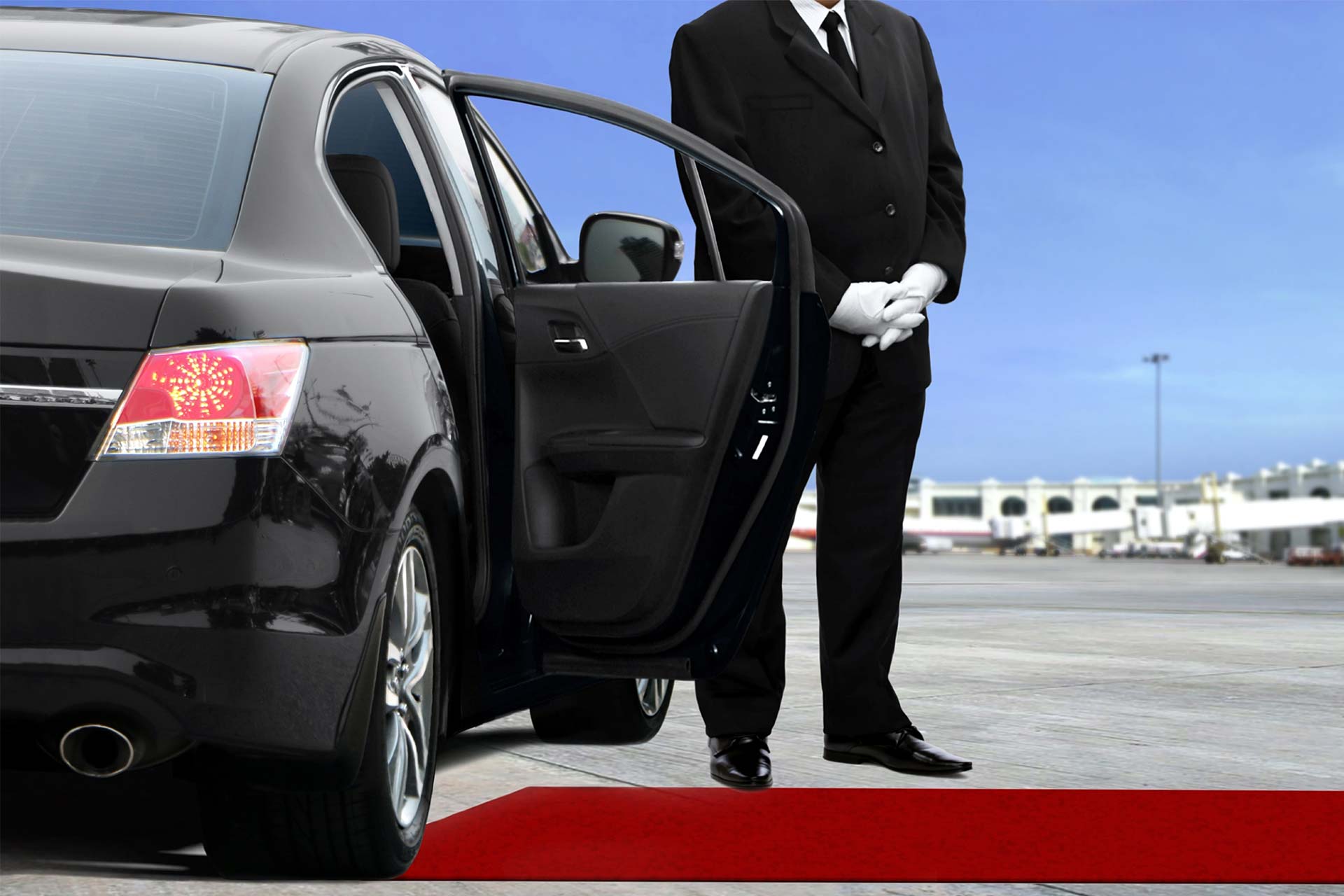 Customized Services
In Copenhagen Airport or City
Do you want to upgrade your comfort a bit?
Beside our standard porter & luggage services in Copenhagen City and Airport, we also offer our 'Copenhagen Customized Porter Services'.
This is a service that will meet most of your needs – and make sure you get the most out of your stay in Copenhagen – leisure or business.
Copenhagen Customized Luggage Services
We often get questions about specialized services from our customers, also some which is not directly related to our business. But we can often help to bundle it all for you – so just ask.
Some examples could be:
Luggage Service outside Copenhagen or even out of Denmark
Our Copenhagen Customized Luggage Services covers any service related to the airport, cruise port, hotel or private location. We can also arrange porter service outside Copenhagen and Denmark, eg. delivery to Sweden.
Airline Check-in off the airport!
NEW: Try our off-airport airline check-in and bag-drop! This can be at your hotel in the cruise port when you disembark.
We are security approved to bring the check-in counter to your hotel, cruise ship or where you may like it.
Problem locating your lost luggage after arrival?
It happens luggage get lost on your flight journey to Copenhagen Airport. And sometimes you just can't wait to have it delivered in the standard service from the airline.
We can often help to speed up the process and have it delivered faster. See more.
Close protection
With our partner from CTR Secure Services we can arrange close protection to your stay in Denmark.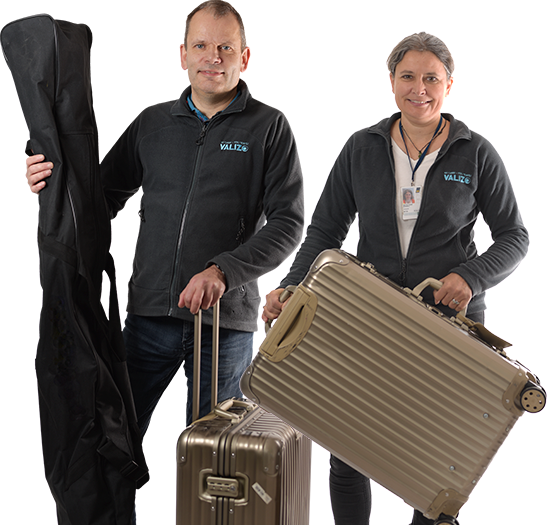 Copenhagen Customized Luggage Services´ four main services
To meet your needs, we have developed four main services.
Our MEET AND GREET service, 'Airline Check-in at your town location', 'Departure with Royal Lounge' and 'Private jet' service.
MEET & GREET ON ARRIVAL OR DEPARTURE
ARRIVAL: Our staff will meet you already at the gate when you exit the flight. This way we will escort you through the airport terminal with passport control and Customs to your next mean of transportation. We can handle your bags, arrange limo etc.
Departure: We escort you from Limo and check-in to gate, including security check and Passport check. We may do check-in on your behalf in advance.
Price for 2 persons between Gate and Limo parking with 2 bags: €240* ex. VAT

*See add-on to your M&G
Examples of addtional services
As part of our M&G service you can taylor it to your needs, eg:
Add time for shopping in Copenhagen Airport with your escort
Departure:

Private security check-in
Private Royal Lounge
Limo from lounge to Gate
We do check-in on your behalf and hand-over boarding pass to you at airport or eg. at your hotel

Arrival:

Luggage transport to your final destination
Arrange Limo
Be aware that in rare cases during Covid 19, there might be covid-19 test at the flight arrival gate. In this case there will be a extra waiting fee of €100. 
Or just ask us for special service.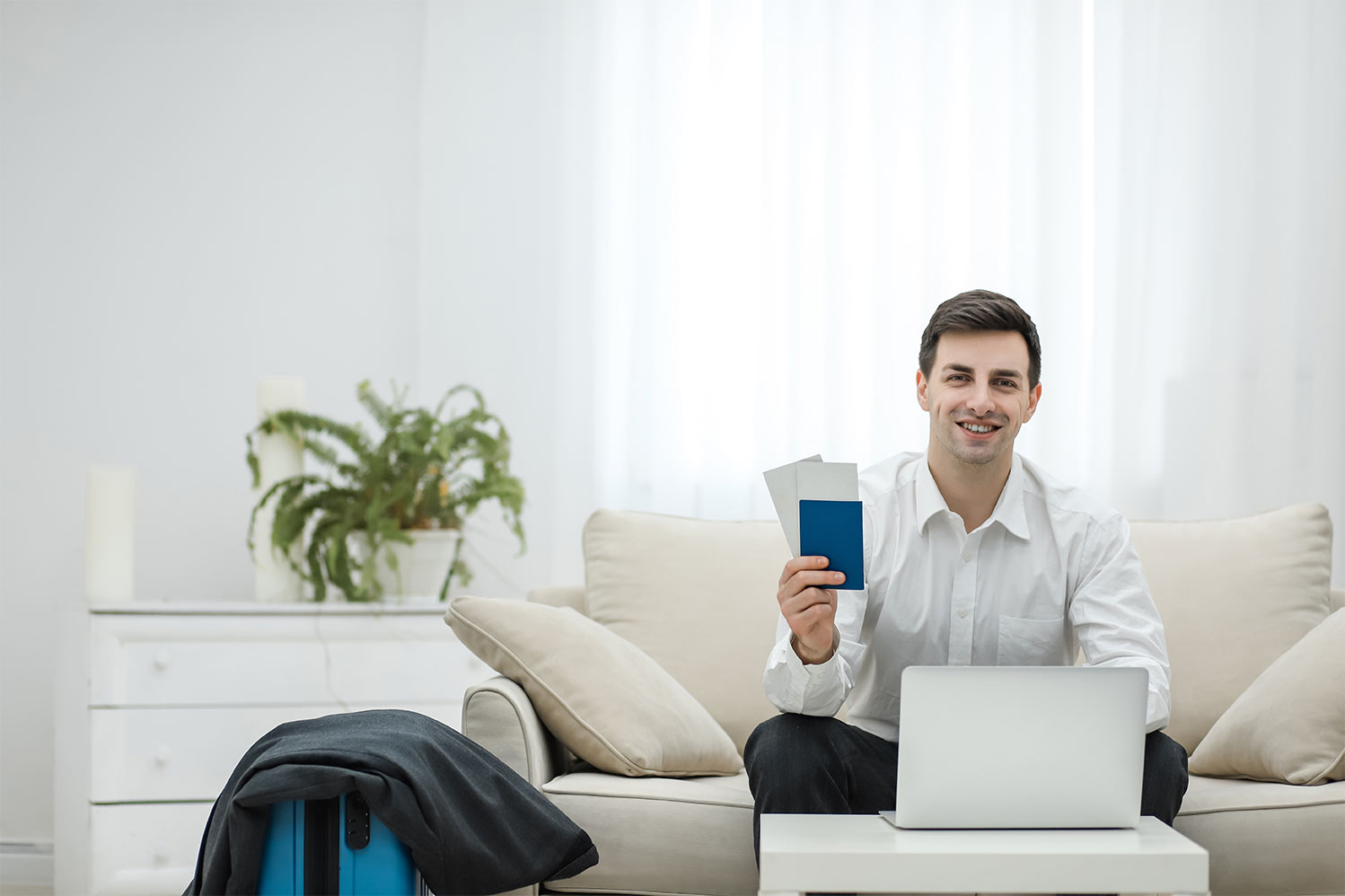 Airline Check-in at your location
Copenhagen Luggage Service is the only provider in Denmark to offer off-airport check-in & bag-drop off the airport*.
We are security approved to perform airline check-in and bag-drop at your site or at Limo. The means you do not need to queue in airport for check-in. Later you just walk directly to airport security and your gate or lounge.
We'll meet with you at your location (eg. hotel or cruise terminal) and hand over boarding card & baggage receipt. We'll bring your baggage to your airline.
*These airlines accept off-airport check-in, see our partner airlines who offer this service here. We continuously work to increase the list.
Partners with off-airport check-in
Departure with full privacy and Royal lounge
You can have a smooth departure with private Royal Lounge and private security check, in combination with a private check-in & dag-drop at your hotel or cruise.
This incl. limo from your lounge to the gate.
Please let's us assist you all the way with bags, check-in, limo, lounge etc.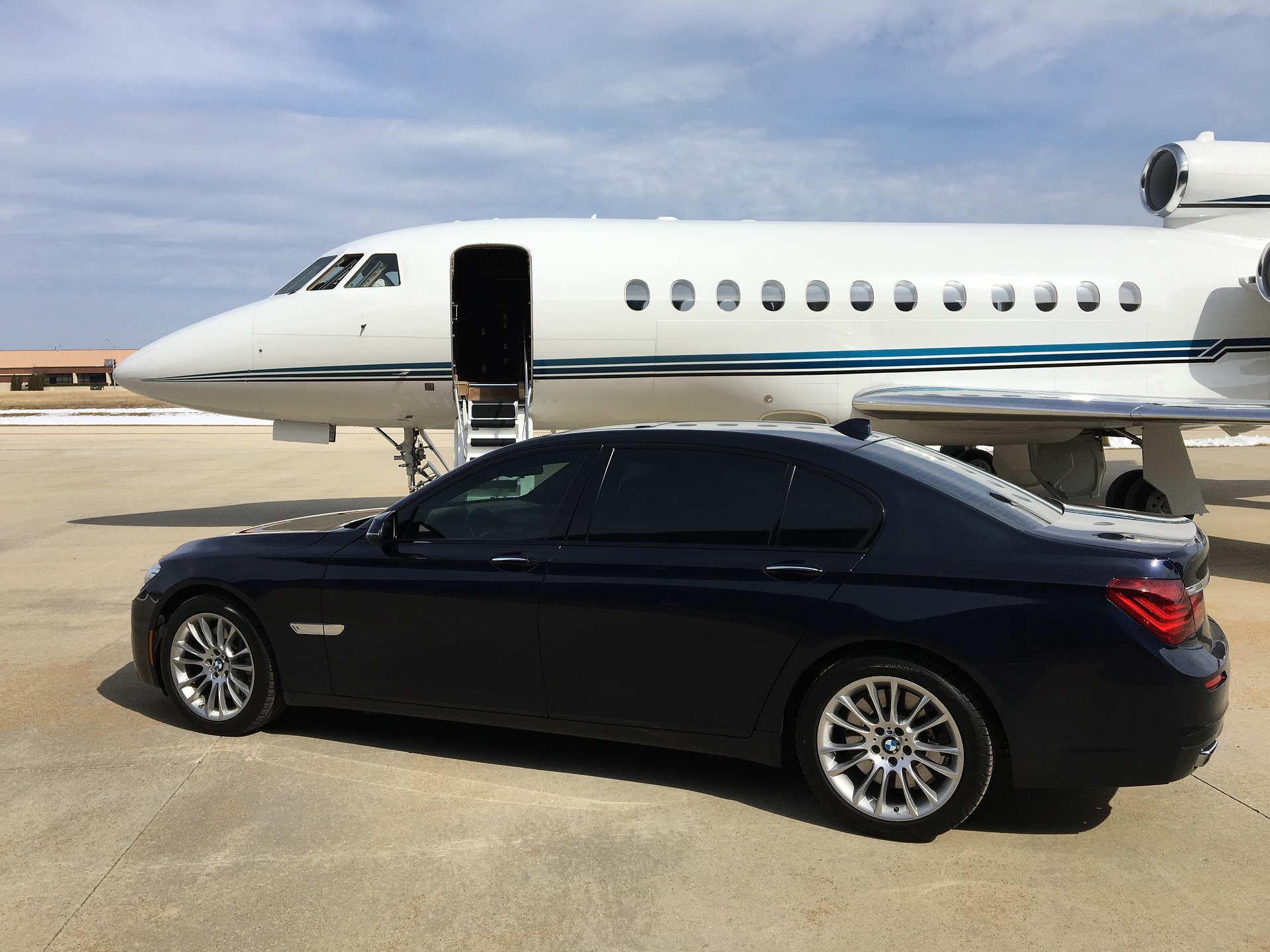 Private Jet
If you arrive by private jet we can assist by handling your luggage from the jet to your next site of transport or accommodation.
Contact us in below form for your requirements.
Other services with our many partners in Copenhagen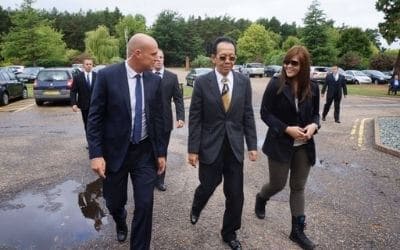 Close protection for you or your staff
If you are looking for close protection, we can help you arrange this with our partner from CTR Secure Services, in addition to the luggage porter service.
Ensure that your staff, VIP visitors and other executives can enjoy a safe and hassle-free visit to your organisation or workplace.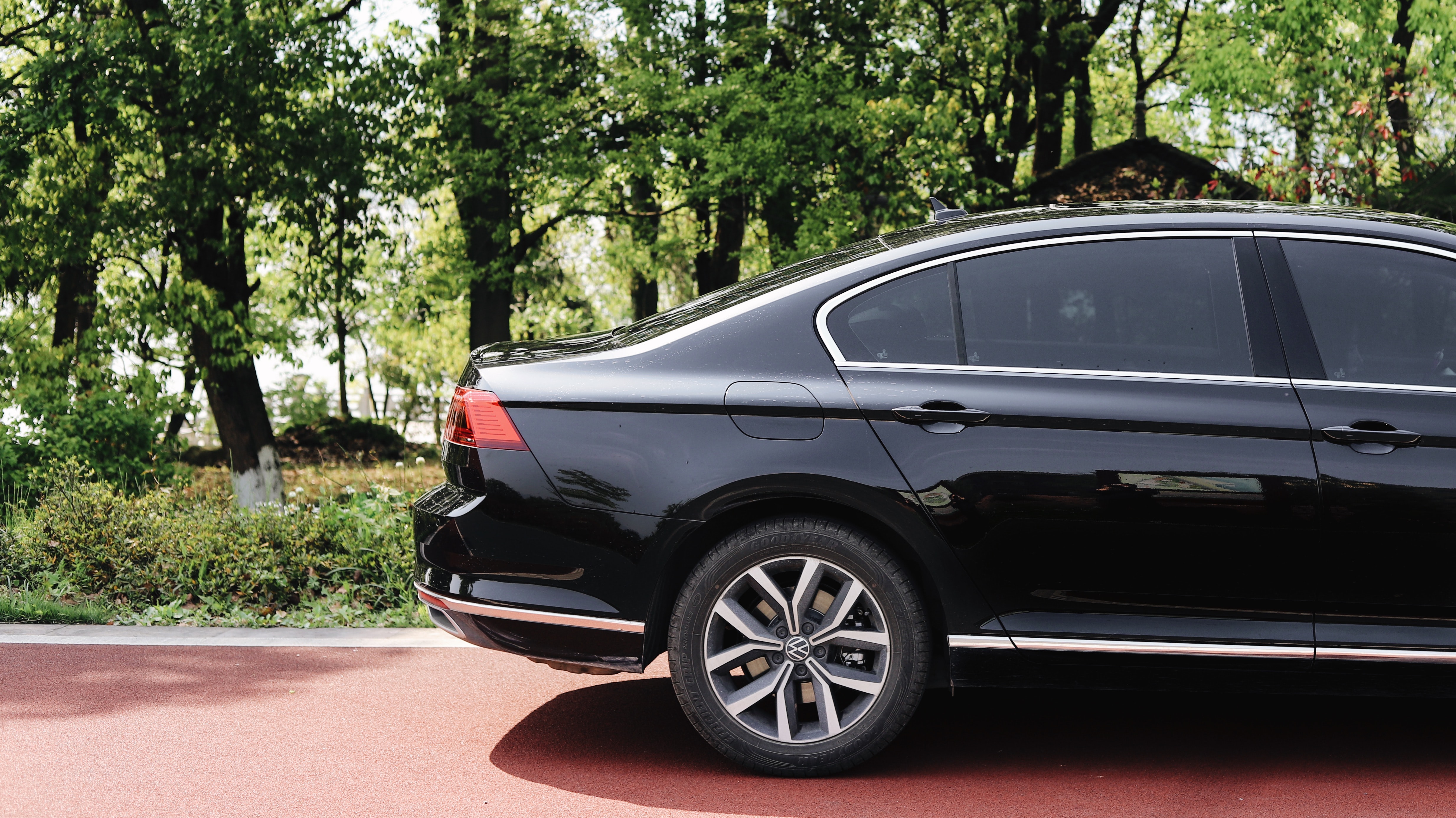 Arrange Limo Transport
We can help you arrange your Limo transport in addition to your luggage service. In this way we ensure it all is arranged and ready for you.
WE WILL RESPOND WITHIN
24hrs ON WEEK DAYS.
FOR URGENT ORDERS
CALL US AT +45 53 700 777
Hints to your stay in Copenhagen
When you are coming to Copenhagen you may like to get inspiration from some of these links:
Visit Copenhagen is a good site to get inspiration.
Here you can read all about sightseeing, restaurants, museums, city areas, bike rentals, public transportation and daytrips out of the city.
Copenhagen Airports website gives you a complete overview about your journey including information about parking, restarants, preordering food, tax free shopping as well as the latest information about flight departures and arrivals.
Go to website here
if you look for close protection on your trip to Denmark we can recommend CTR Secure Services who is located in the Copenhagen Airport. We work closely together in order to provide a full service while you stay in Copenhagen. You can bundle our luggage and porter service with close protection.
Go to website here